Radiator coolant
For new generation engines.
It allows to have the best protection performances
Reliable in contact with all plastic parts
✓ Disponibilità immediata su
Alu-Flu Giallo by Mafra is a radiator coolant for new generation engines.
Alu-Flu Yellow is the evolution of the classic protective liquids, its new formulation maintains the freezing temperature at -38 ° C and the boiling point above 110 ° C.
The new composition of Mafra's Yellow Alu-Flu allows for the best protection performance for all the metal components that make up the cooling circuit.
An innovative inhibitor group without amines, nitrites and phosphates (NAP Free) has been included in its new formulation, which make the new ALU FLUs particularly reliable even in contact with all plastic parts.
Its characteristics allow it to exceed the highest quality standards indicated by car manufacturers.
Top up
Change the liquid present when the engine is cold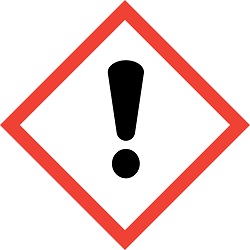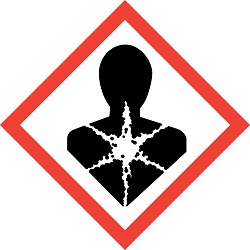 [wCod:P102][wCod:H373][wCodP:H302][wCod:P260][wCod:P301+P312][wCod:P330]