Flower Power car fragrance diffuser
Delicate and pungent fragrance
It spreads its sweet fragrance throughout the car interior
Colorful collection of perfumes
✓ Disponibilità immediata su
HIPPY FLOWER POWER – SPICY PINK is the car perfume from MA-FRA's colorful collection of fashion car perfumes.
A different car air freshener, in pink color, with a scent with a spicy rose fragrance.
This car perfume with a delicate and pungent fragrance at the same time, will give you the feeling of being immersed in a meadow full of roses, surrounded by a bucolic setting of the past.
In no time at all, the fragrance of Hippy Flower Power – Spicy Rose will envelop the passenger compartment of your car with pure happiness!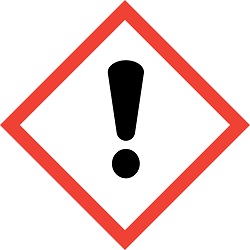 [wCod:H317][wCod:H412][wCodP:P102][wCod:P273][wCod:P332+P313]