Heaven's Door fragrance car air freshener
It embodies a philosophy of life that has characterized an entire generation
It spreads its sweet fragrance throughout the car interior
Colorful collection of perfumes
✓ Disponibilità immediata su
HIPPY HEAVEN'S DOOR – DOLCE is the car air freshener from the colorful HIPPY car perfume collection.
A white car air freshener with a sweet and delicate car perfume.
This car air freshener embodies a philosophy of life that has characterized an entire generation, capable of creating an atmosphere that will take you back to exactly those years.
The magic of the Hippy car air freshener lies precisely in combining the pleasantness of a unique perfume with an unrepeatable historical period!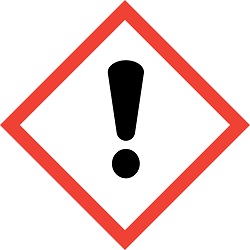 [wCod:H317][wCod:H412][wCodP:P102][wCod:P273][wCod:P332+P313]