Love Freedom car fragrance
It expresses the concepts of freedom and love
It spreads its sweet fragrance throughout the car interior
Colorful collection of perfumes
✓ Disponibilità immediata su
HIPPY LOVE FREEDOM – VANILLA is the perfume and car deodorant produced by Ma-Fra from the colorful collection of Hippy car perfumes.
This vanilla-scented car air freshener expresses the concepts of freedom and love, feelings enclosed in a small flower of intense blue color.
Hippy Love Freedom is the car perfume that will inebriate your spirit by spreading its sweet fragrance throughout the passenger compartment of your car.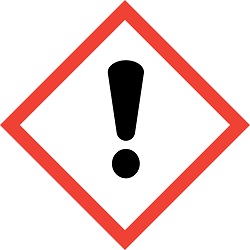 [wCod:H317][wCod:H412][wCodP:P102][wCod:P273][wCod:P332+P313]