Nature Trip auto fragrance diffuser
It represents a lifestyle dedicated to those who travel in the blood
It spreads its sweet fragrance throughout the car interior
Colorful collection of perfumes
✓ Disponibilità immediata su
HIPPY NATURE TRIP – FLOWERY FRAGRANCE is the MA-FRA car perfume from the colorful HIPPY car perfume collection.
A different car deodorant, in green color, with a floral fragrance scent.
Hippy Nature Trip – Flowery Fragrance is more than just a car perfume, it represents a lifestyle dedicated to those who have travel in their blood.
A sweet fragrance, a delicate car deodorant, with an enveloping scent, which will captivate you immediately, accompanying you throughout the day!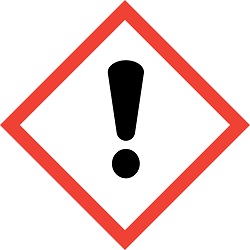 [wCod:H317][wCod:H412][wCodP:P102][wCod:P273][wCod:P332+P313]