Sviting Rapid Spray 200ml
SPECIAL ACTIVE OXYGEN UPHOLSTERY CLEANER FOR VELVET AND ALCANTARA
SVITING RAPID quickly dissolves tarnish and removes the ferrous residues and any fouling from metal parts
Excellent detergent and lubricant
SVITING RAPID is basic to delock screws, nuts, bolts, locks, hinges and couplings
✓ Disponibilità immediata su
Due to its deep action, SVITING RAPID quickly dissolves tarnish and removes the ferrous residues and any fouling from metal parts. Being an excellent detergent and lubricant, SVITING RAPID is basic to delock screws, nuts, bolts, locks, hinges and couplings, without damaging rubber or painted parts.
Sprinkle it on the parts with need to be disengaged or cleaned or leave it a few seconds until it penetrates. It does not contain propellants harmful to ozone.
PRODUCTS USED BY SPECIALISED WORKSHOPS.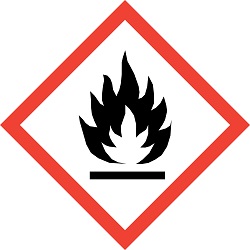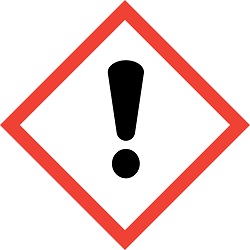 [wCod:H222-H229][wCod:H315][wCod:H319][wCod:H413][wCod:P102][wCod:P210][wCod:P211][wCod:P251][wCod:P261][wCod:P305+P351+P338][wCod:P410+P412]