Specific microfiber washing detergent
Thoroughly cleans the microfiber
Eliminates residues of polish, compounds and wax
Maximum respect for materials
✓ Disponibilità immediata su
Microfiber is a phenomenal element for the care and maintenance of every interior and exterior detail of the car. However, even the best microfiber cloths on the market could lose their properties: after several uses and washes the fibers could become harder and the general performance of the cloth could drop dramatically as well as their safety of use on delicate surfaces.
Mafra Microfiber Wash is able to thoroughly clean the microfiber, eliminating the residues of polish, compound and wax but with the utmost respect for the materials: continuous use will allow you to better preserve the cloths and ensure functionality like new and without leaving any type of residue on the surface The product does not contain softeners or cationic surfactants that can alter the performance of the cloth.
Extremely concentrated
It can be used in the bowl or in the washing machine.
We recommend pouring about 15ml of product per kg of load. Wash at 30º C. Do not use fabric softener.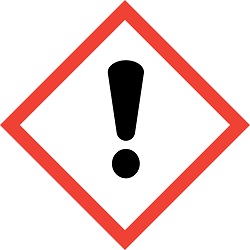 [wCod:P102][wCod:H315][wCodP:H319][wCod:P280][wCod:P305+P351+P338][wCod:P332+P313][wCod:P362+P364][wCod:P337+P313]