Spray perfumer with sugary fragrance
Create a unique and bubbly atmosphere
Persistently and effectively neutralizes bad odors
It lasts a long time
✓ Disponibilità immediata su
Pop Airt is the new line of eccentric and colorful Mafra spray perfumes. The extravagant and lively graphics are inspired by the colors and style of Pop Art. The new six sparkling and exclusive fragrances create a truly unique and bubbly atmosphere both at home and in your car.
The main feature of these new perfumers is the exclusive and innovative cap impregnated with perfume that facilitates the choice between the various fragrances.
Pop Airt does not cover but neutralizes bad smells in a persistent and effective way, releasing a fresh and lively scent in your car or home.
With its new line of POP AiRT spray perfumes, MAFRA revolutionizes the world of perfumers, which can be used not only in the car but also at home and in the workplace. The product can be nebulized in the air or sprayed on fabrics, to obtain a pleasant fragrance that lasts for a long time and gives a personal touch to the environment. POP AiRT perfumes can be easily stored in the car glove compartment, ready to be used whenever you want to renew the air, eliminating bad smells such as smoke, smog and those of animals.
Each fragrance is composed of fresh and light top notes, stronger and more persistent heart notes, finally the base notes that is the personality of the perfume.
Pop Airt Bubble Gum, a sugary, sweet and enveloping fragrance, you will immediately perceive top notes of Chinese mandarin, black cherry, banana and orange leaves after spraying the perfumer into the room. When the top notes are attenuated, the sweet heart notes of cinnamon powder, wild strawberry and cloves emerge. Finally, the strongest base notes, vanilla and sandalwood.
Pop Airt Bubble Gum, 75ml of a new Italian fragrance by Mafra!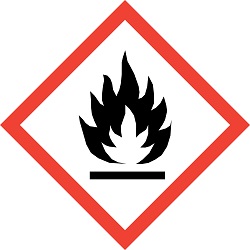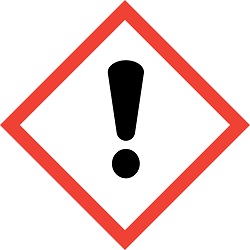 [wCod:H317][wCod:H412][wCodP:P102][wCod:H225][wCod:P210][wCod:P273][wCod:P280][wCod:P302+P352][wCod:P410][wCod:P501]