REVITALIZES THE DASHBOARD WITH A LASTING SHINE
Balanced formula
It revitalizes surface with its medium gloss effect
Eliminates windscreen reflections
✓ Disponibilità immediata su
The balanced formula of SCIC dashboard spray revitalizes surface with its medium gloss effect without creating a grease effect and eliminating windscreen reflections.
Spray the part to be treated with SCIC in short bursts at a distance of about 20 cm, so as to cover the surface evenly without over-applying. Concentrated product.
PRODUCT USED BY CAR WASH PROFESSIONALS.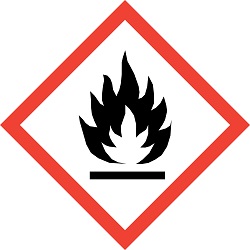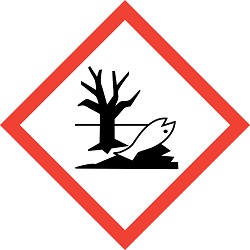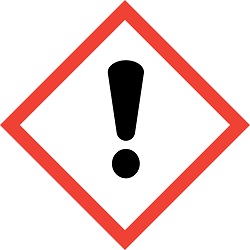 [wCod:H222-H229][wCod:H411][wCod:H315][wCod:P102][wCod:P210][wCod:P211][wCod:P251][wCod:P261][wCod:P304+P312][wCod:P410+P412]