Car air freshener Floral fragrance
Unique and enveloping fragrance
It arouses feelings of serenity
It recalls the concepts of Zen philosophy
✓ Disponibilità immediata su
Inspired by the concepts of harmony and well-being typical of Zen, the new Scimpanzen car air fresheners by Mafra will flood your car with positive energy and with unique and enveloping fragrances!
The monkey depicted in meditation on the open lotus flower with a double expression, one stressed and one relaxed, represents the symbol of this new line of car air fresheners that recalls the typical concepts of Zen philosophy.
The Scimpanzen line by Mafra consists of six car air fresheners designed to perfume the car interior with olfactory notes capable of arousing, by sublime mixing the base, heart and head notes, feelings of serenity and relaxation.
Scimpanzen Floreal – Love & Friend is the pink car air freshener characterized by a fragrance that recalls a bouquet of particularly sweet flowers. An accord of floral notes where jasmine, iris, orange blossom and patchouli stand out. To enrich the fragrance, the addition of fruity notes (black currant and blackberry) and vanilla, which make this floral accord even sweeter.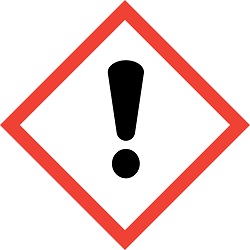 [wCod:P102][wCod:H317][wCodP:H412][wCod:P273][wCod:P302+P352][wCod:P333+P313][wCod:P501]
https://youtube.com/watch?v=EYcY9dC91O7